Inyasha
Where human ingenuity meets data driven decision making.
Building Solutions.
Funding Impact.
EMPOWERING ALTRUISM
Inyasha seeks to capitalize on market inefficiencies often overlooked by most investment management strategies. We have historically focused on building niche systematic trading strategies that exploit small structural inefficiencies in the market. Showing little to no correlation to mainstream asset classes such as equities, fixed income, or commodities.
We do not believe that anyone possesses a quantifiable edge in predicting the global macro-economic landscape. As such, we do not rely on market predictions or fundamentals to generate alpha and returns.
About Us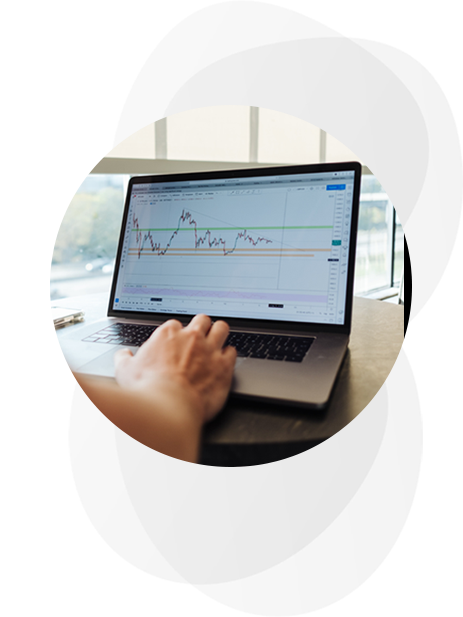 Goal
Our goal is to generate long-term capital appreciation in highly liquid markets.
System
The system is based on several long/short strategies designed to identify each market's pulse, regardless of the current market direction. Strategy
Our strategy maintains a low degree of correlation to broader market trends. Software
Our system is fully autonomous; with algorithms handling trade execution and proprietary deep learning models handling risk management. Investment
At this time, Inyasha is not taking on outside capital. Sign up for our newsletter to stay connected as we continue our evolution. Founded
Inyasha Capital LLC was founded in 2020 by Lennox Matsinde, Inyasha Capital LLC is based in Seattle, WA.
We don't believe in making long term predictions on what the market might do in the distant future. Instead, our automated approach leverages pattern recognition and other technical tools, to identify the prevailing trend direction within a 15 – 60 minute timeframe. This is based on statistical analysis of historical data.
""Life shrinks or expands in proportion to one's courage"

- Anais Nin
Subscribe to our newsletter